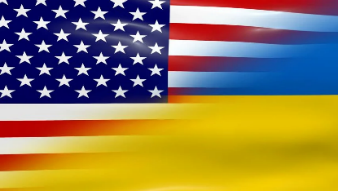 On February 24, 2022, the Russian military began an all-out assault on the sovereign country of Ukraine. As a result, families were torn apart, and day-to-day survival became the new normal for the citizens of Ukraine.
The United States has a special bond with the National Police Department of Ukraine. Many U.S. police officers have been deployed to Ukraine to assist with reforms after the Maidan Revolution in 2014. As a result of this bond, we are receiving information directly from officers either deployed to combat area checkpoints or are operating checkpoints in their own communities. These long deployments and the current state of war has created a severe financial strain for many of the officers and their families, and financial assistance is needed directly to the officers and their families. This fund will assist with day-to-day needs as they are made known.
Donate Now
Special Feature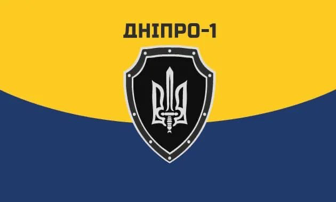 Dnipro-1 Special Patrol Police Regiment
Main Department of the National Police in the Dnipropetrovsk,
Oblast Currently deployed in the Donbas Region of Ukraine
These officers are used to doing normal everyday police work within their respective communities but today find themselves deployed with no end in sight.  They are in need of equipment, supplies and family support, along with many other Regiments like them throughout the National Police who are serving in combat.  They need our help and support.
Retired Chiefs of Police Bryan Carter, Covington Ky PD and Mike Ward, Alexandria, KY PD have been working as contract SME's in Ukraine for the past 4 and 3 years respectively.  They have trained more than 400 officers in the Dnipro region and know these men and women personally.  With the support of the Kentucky Association of Chiefs of Police, the Kentucky Sheriff's Association, the Kentucky Women's Law Enforcement Network, and the Kentucky Fraternal Order of Police, they have established a relief fund called "American Police Outreach".
Media
Sponsors